Choose the perfect plan for your team
Enterprise
Unlimited private feeds
Starts at 10 users
Starts at 4 GB storage
1 GB maximum package
ALL TEAM FEATURES PLUS:
Dedicated Azure infrastructure
Custom branding
Custom subdomain
And more
MOST POPULAR
Team
5 private feeds
5 private contributors
2 GB storage
1 GB maximum package
PLUS PREMIUM FEATURES LIKE:
Build Services
License Governance
Vulnerability Management
Custom Package Retention
Developer
1 private feed
1 private contributor
500 MB storage
500 MB maximum package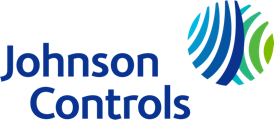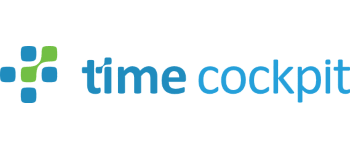 "Using MyGet Private Feeds, we can control the access to the packages and authentication for users is straightforward."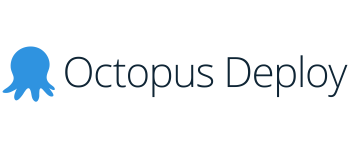 "Using MyGet means everyone can work on Octopus Deploy regardless of where they are at any given time. Oh, and we don't need to manage our own infrastructure - what a perfect fit!"
Frequently Asked Questions
What is a public, private, and community feed?
Everyone can discover public and community feeds and search and download packages from it. Any user can push and manage their own packages on a community feed.
Private feeds come with user access control. Nobody has access to a private feed, unless you decide differently. The perfect way of sharing components with your team and trusted partners.
---
What is a contributor?
A contributor is someone who can publish and manage packages on your private feed. If a plan comes with 2 private contributors, that means two separate users can publish and manage packages on your private feed. We don't count contributors on public or community feeds.
In the Enterprise plan, we count actual users. Every user will require a client access license. Everyone with access to your Enterprise account is counted as a user, no matter if that user is a contributor or a consumer. Client access license cost per user decreases as you buy more. For a tailor-made offer, please get in touch.
Do I need a regular plan or the Enterprise plan?
This depends on your needs. Regular plans are owned by an individual user, whereas the Enterprise plan provides you with administration tools for managing users and feeds. The Enterprise plan is billed as a whole, where with regular plans each user is responsible for renewing their subscription. Features are identical, except the Enterprise plan offers some insights in users, provides quota management and so on.
E-mail us your specific scenario.
---
Can I change my plan at a later time?
Of course! You can upgrade and downgrade at any time by simply visiting this page and going through the order process.
We support proration when upgrading and downgrading, making sure you only pay for the plan you're actually using.
---
What type of payment do you accept?
You can order via all major credit cards (MasterCard, Visa, American Express and PayPal) through our secure online order pages. Payments are processed by our reseller FastSpring.
Get started with MyGet today